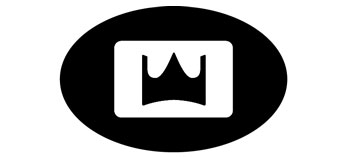 Official Dc Talk Jesus Freak Cruise Announcement
May 11th, 2016
After an Intermission that lasted over a decade, Dc Talk announced today that they'll be getting back together for a jaunt on a cruise ship 2017.
The ticket prices are fairly reasonable for this type of thing and the experience will be fantastic. Check out JesusFreakCruise.com for more details!
For those of you who were expecting something different, it is what it is. Who knows what the future holds. A new album or tour would be nice, but it seems dc Talk has been over and done with for a long time now.
Teaser Video
May 5th, 2016
The first and thus far the ONLY video posted on the Dc Talk youtube channel was put up late yesterday. You can see it here: "Can you believe it?"?. It doesn't give any new information and doesn't even feature any band members, but it works well to build anticipation.
I find the title, "Can you believe it??" to be quite appropriate.
As a side note, Kevin Max, always the most vocal of the three on social media, thus far hasn't issued a comment other than a retweet of "More details....May 11, 2016 #dctalk"
Announcement Coming: May 11th
May 5th, 2016
Just a couple days after the cryptic social media image, the official website at dctalk.com was updated with the news that an announcement would be made on May 11th at noon EST. Head over there and check it out!
Teaser Image Analyzed
May 4th, 2016
I don't know how long it'll be until we get any official news, so I thought it might be fun to examine the teaser image more closely. I was primarily interested to see if there were any hidden messages or anything of that sort in the post, so I did quite a bit of processing to bring out whatever might be lurking in the inky blackness. Unfortunately I didn't find much, but it does give you some insight on how the image was put together and some potential color highlights that we might see in a marketing campaign. I've included my results below: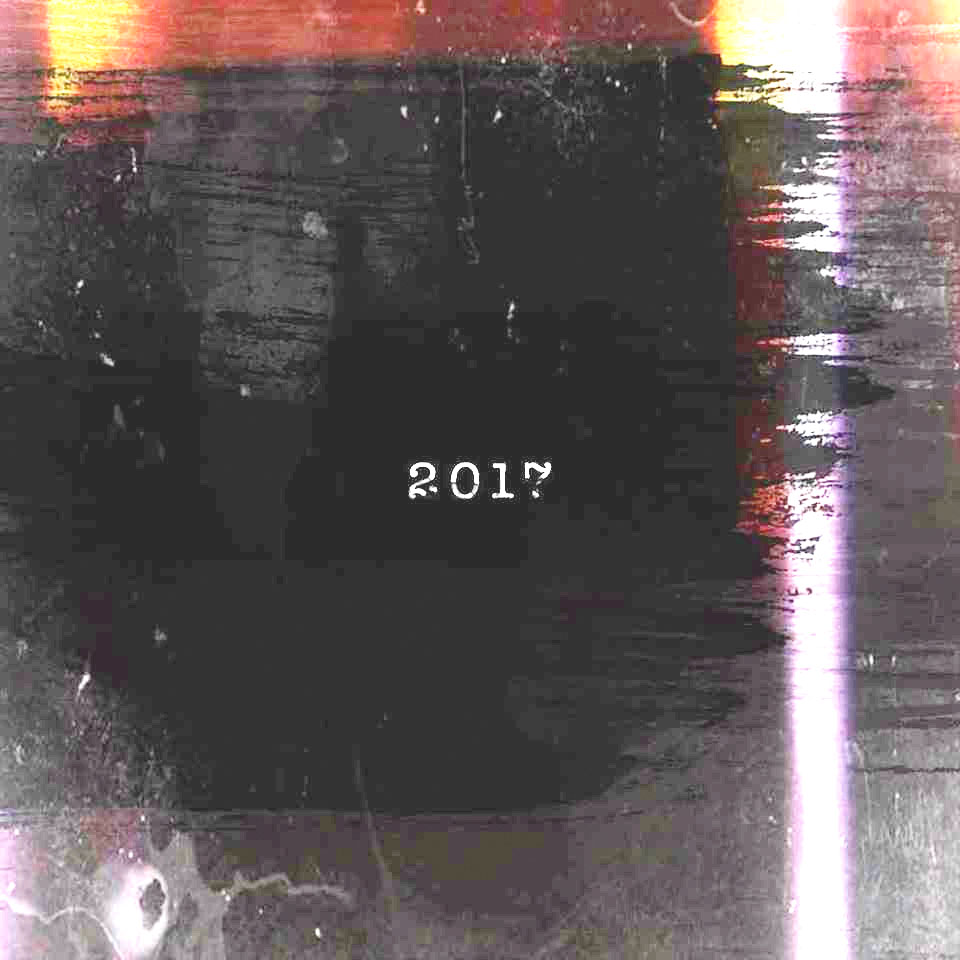 Leading up to the Teaser Image
May 4th, 2016
Dc Talk went on "Intermission" in 2000. While releasing their first solo records, they embarked on a massive, 2-leg tour that took them into 2002, proclaiming at every stop that the band wasn't breaking up and that we'd be seeing plenty more of them.
As the years went by, only a handful of collaborations were put together (and the three of them were in the studio at the same time for only one of them), and only one small performance (in 2005) took place. Fans kept the hope alive that we'd see the trio reunite, but as the years went by it began to seem more and more unlikely.
But things seem to be changing. Late last year, Tobymac's "This is Not a Test" album featured the first collaboration by Dc Talk in 8 years. Around this time, the official Dc Talk social media accounts started to be updated. Old and rare gems like the Leno performance and the 1992 Creationfest helicoptor arrival made the page, and as each month went by the updates became more and more frequent.
This culminated in the image you see below, an image bearing only "2017" which was uploaded to their social media accounts in early May of 2016.
2017 - The Year of Dc Talk?
May 4th, 2016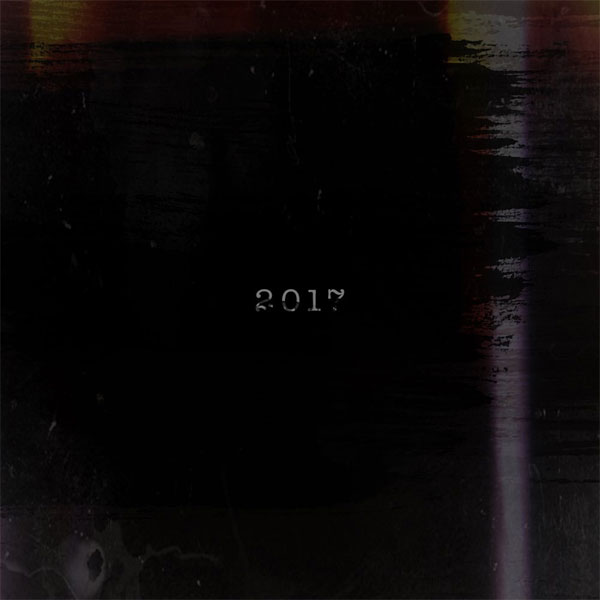 This is the image that appeared all over Dc Talk social media accounts today.
Radio, social media, and the news cycle is ablaze with speculation. When one of the most popular Christian music acts of all time even so much as uploads a cryptic twitter image, the entire world takes notice.
No one knows yet what it means. A reunion tour? A new single? A new album? A comprehensive "greatest hits" package? A documentary film? No one knows.
The one thing that fans DO know is that they're excited to see what the future holds for this band again.